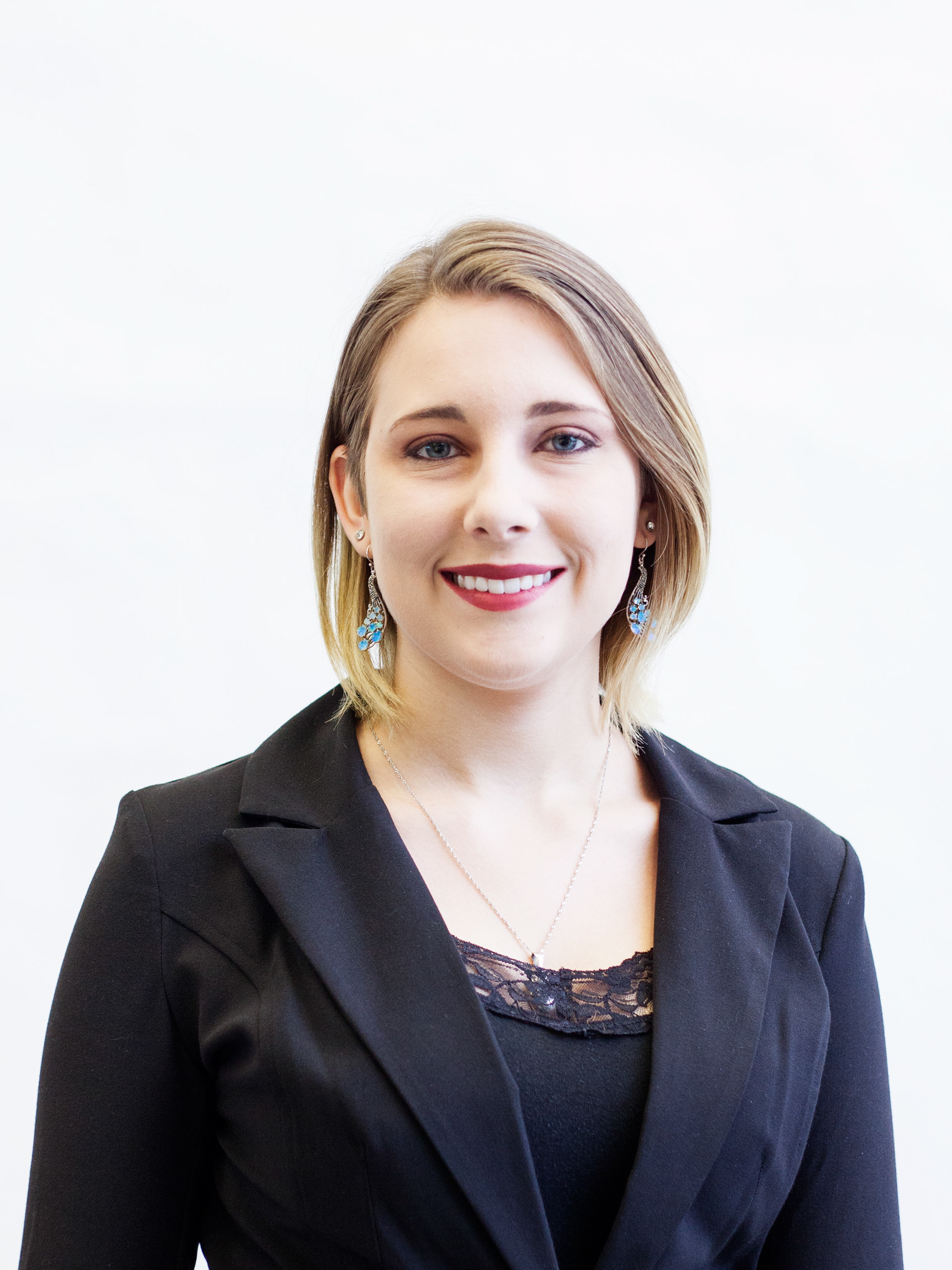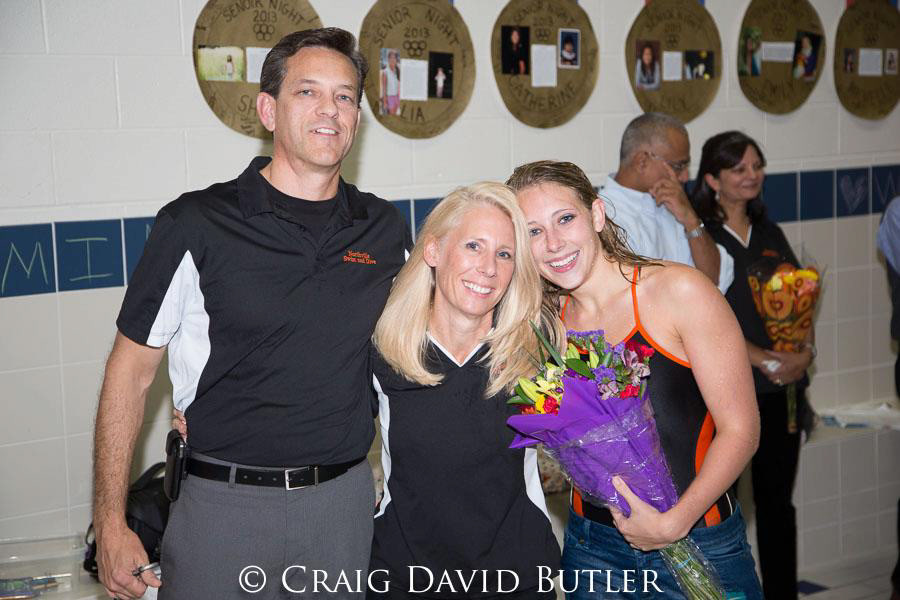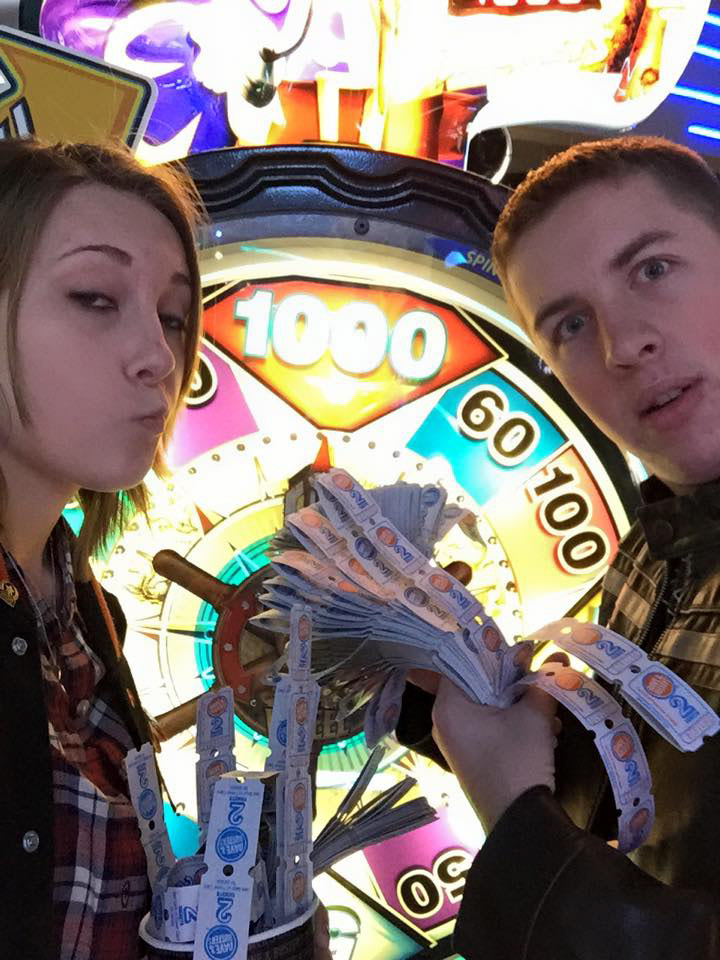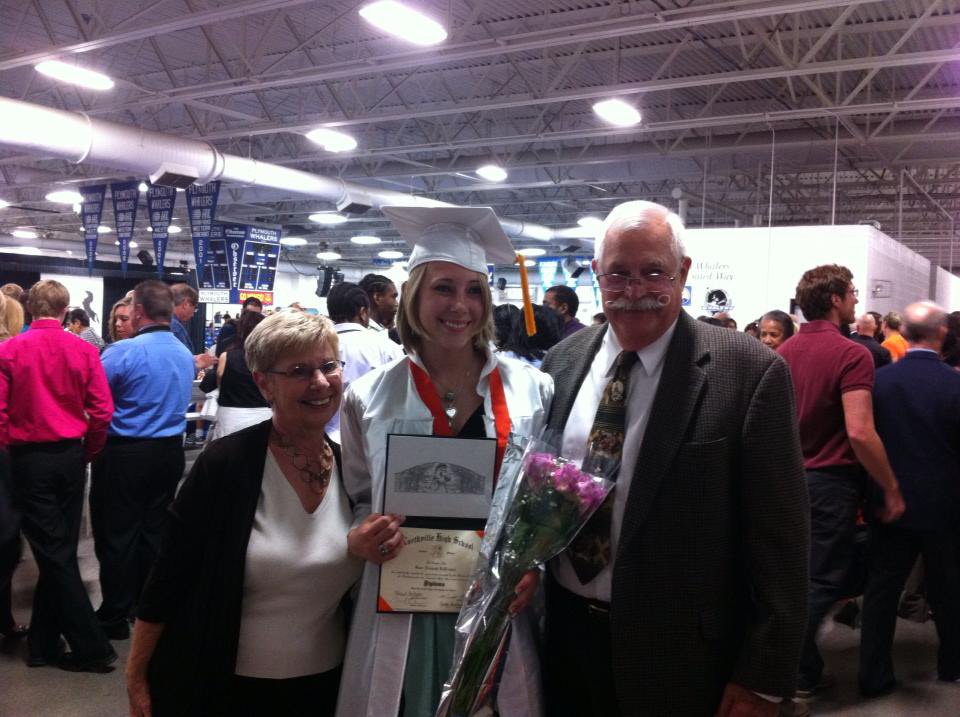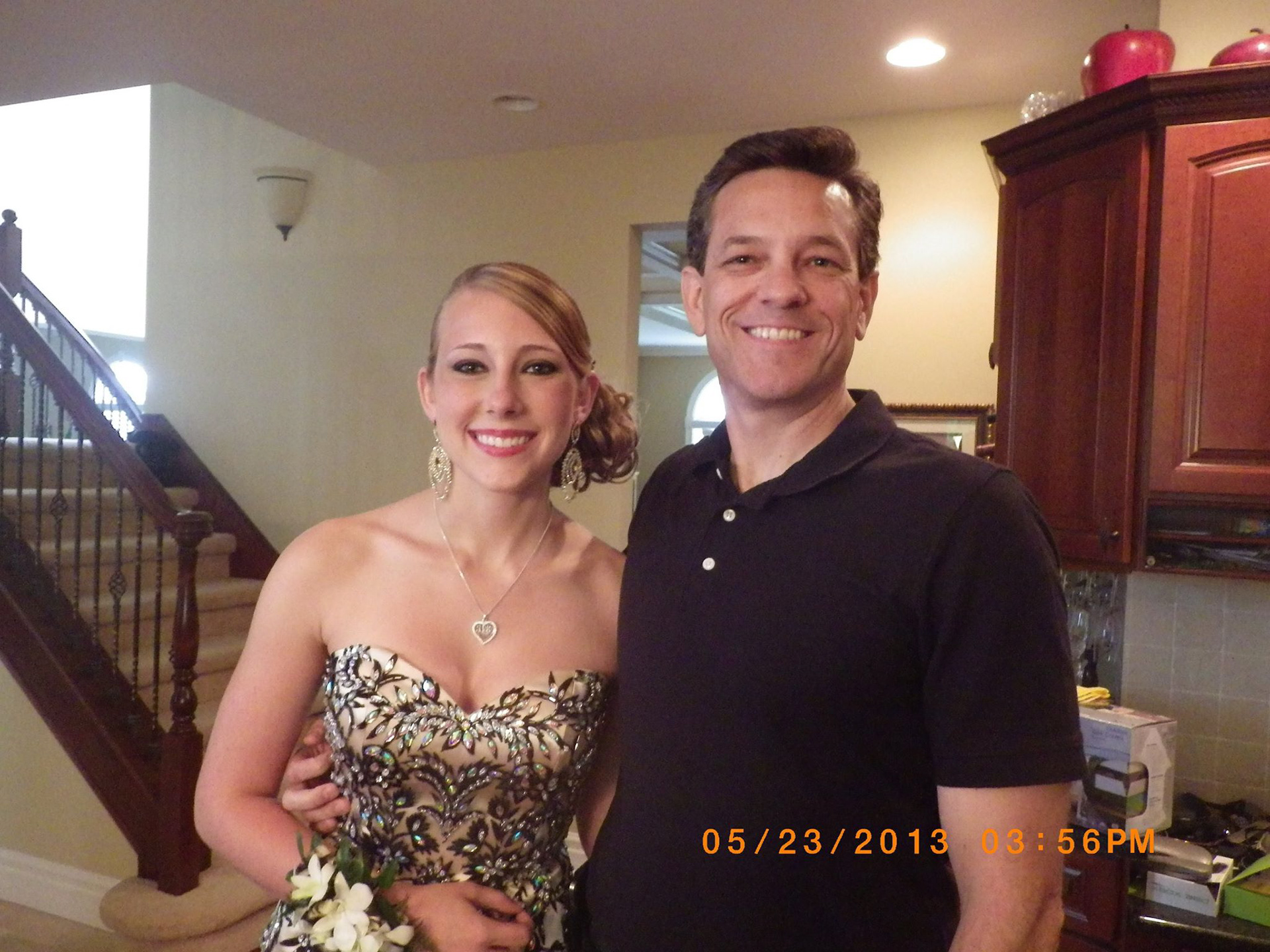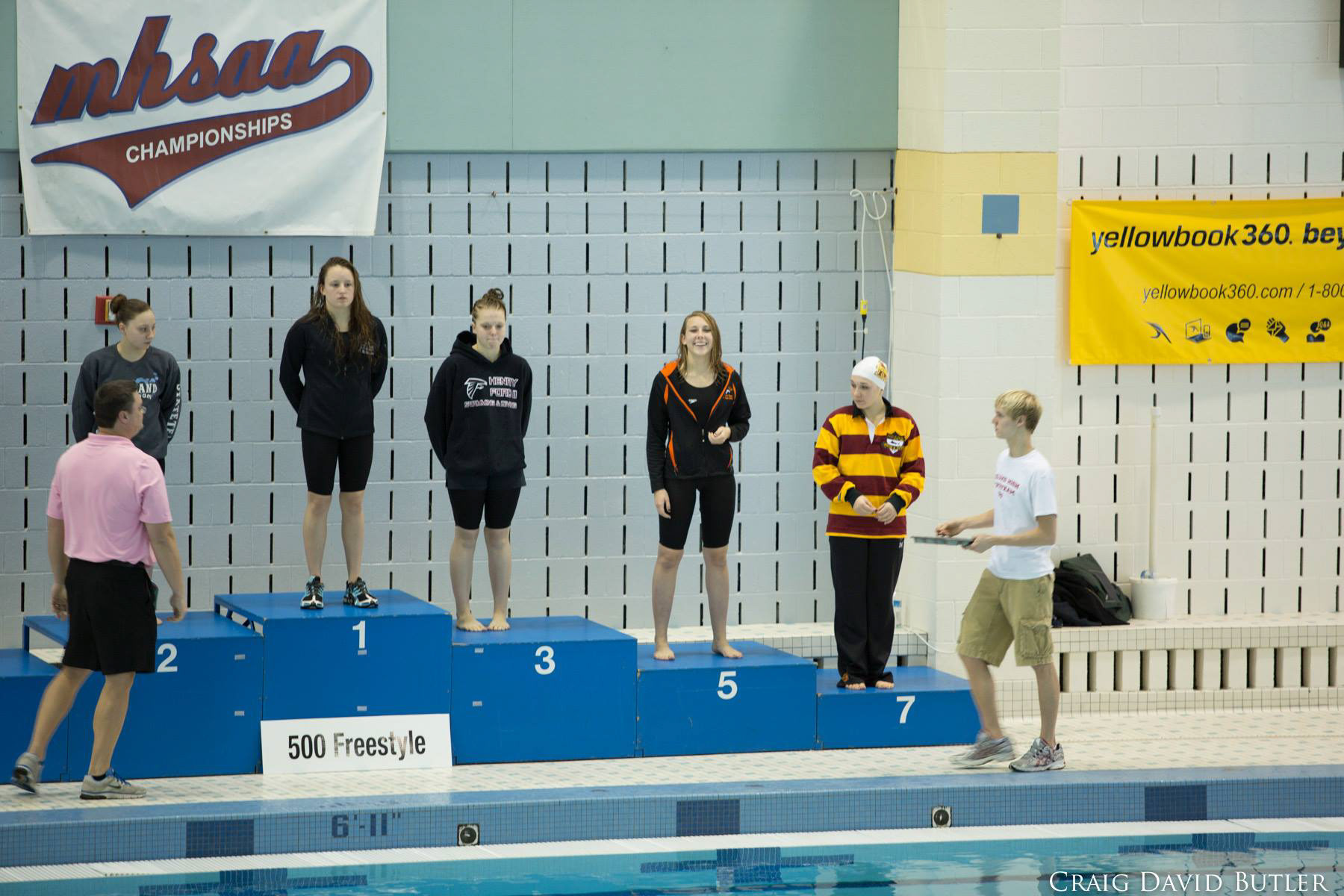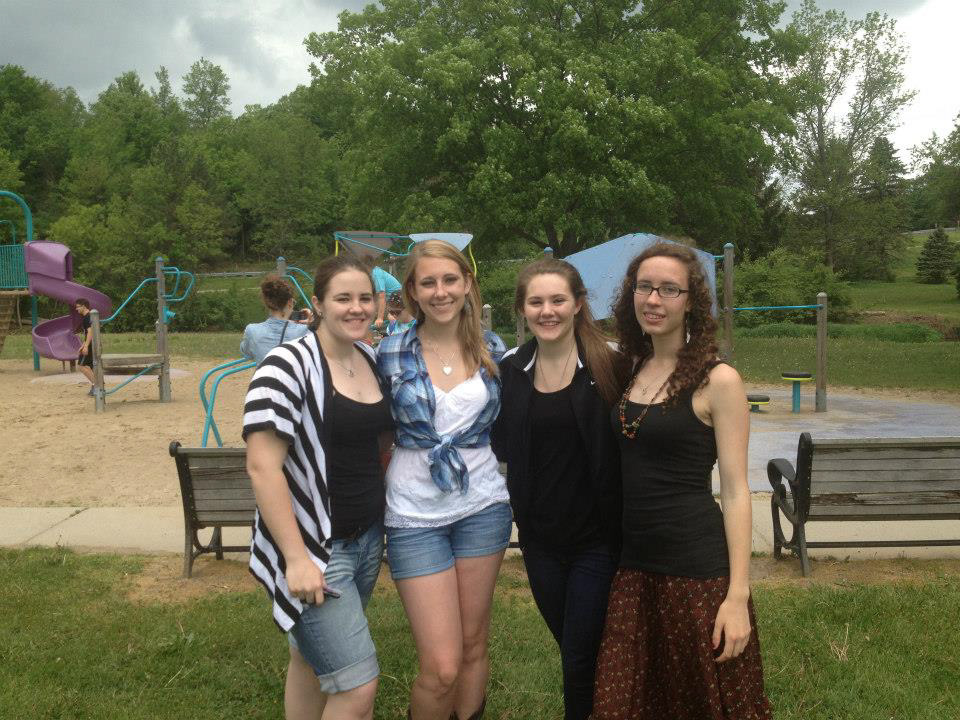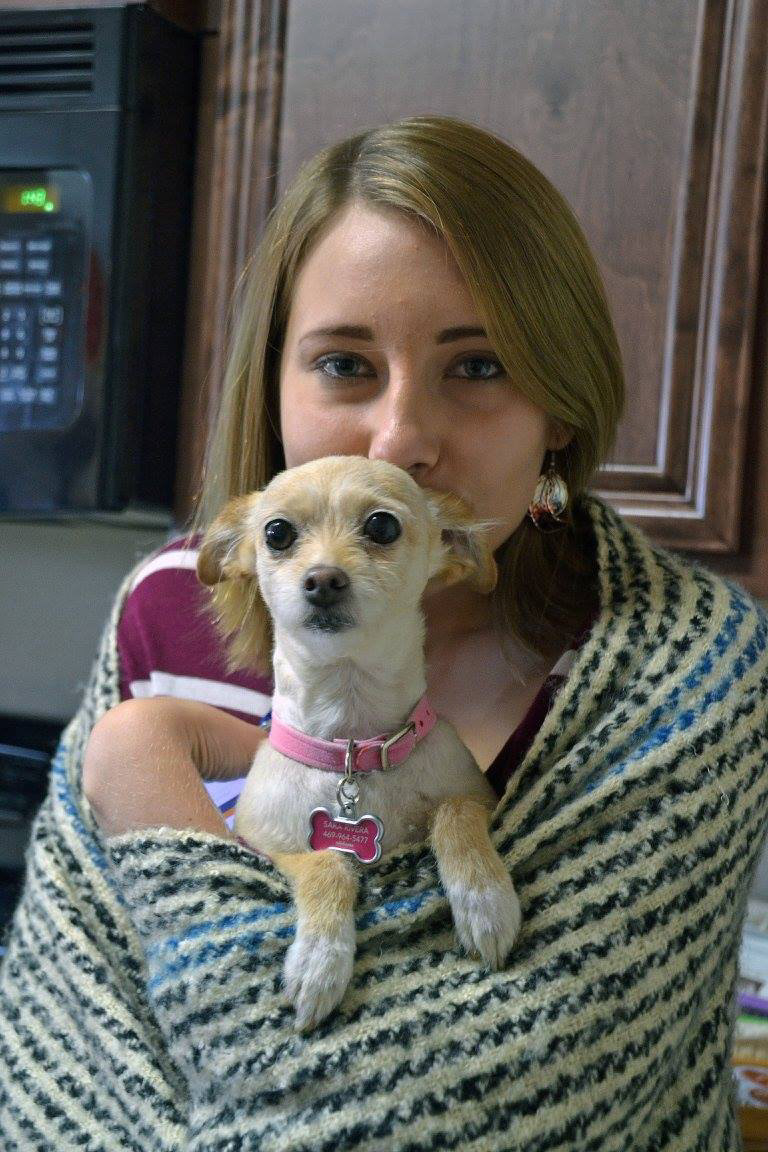 My name is Grace, I'm a 21-year-old designer, just starting out and ready to take on a new adventure. 
That's probably how I'd define most of my life, an adventure. I've lived in 5 states and moved 7 times... but who's counting? I love meeting new people and visiting new places, one of my favorite things to do is immerse myself, wherever I am. 
I love getting into a new mindset and trying to look at the world through the eyes of someone else. I think that's part of the reason I love
design
so much,
design
gives me the chance to look at the world from my clients perspective, to really understand them, and what they need. By immersing myself I can give my clients something that's so much more than just a design, it's a solution. 
To me design isn't just something visually appealing, it's something that solves a real problem. That's what draws me to branding, web design, and UI/UX, more than any other area of design I feel like these three have the ability to make a change in the world, to solve problems, and create something beautiful. 
I hope to have the opportunity to get to know you as you've gotten to know a bit about me, please email me at grace@graciefulldesign.com if you have any questions or just want to chat.